Professional LED light manufacturer In China
LED Light Manufacturer – MYDE supplies high-quality production integrated with the latest technology and market trend to achieve
the best Lighting solution to date.
Your Reliable LED Light Supplier
We can supply you with top-of-the-line Solar Street lights, headlights, LED Panel lights, Wall Lights, High Bay lights, and more! Don't hesitate to contact our team of professional LED Lighting today.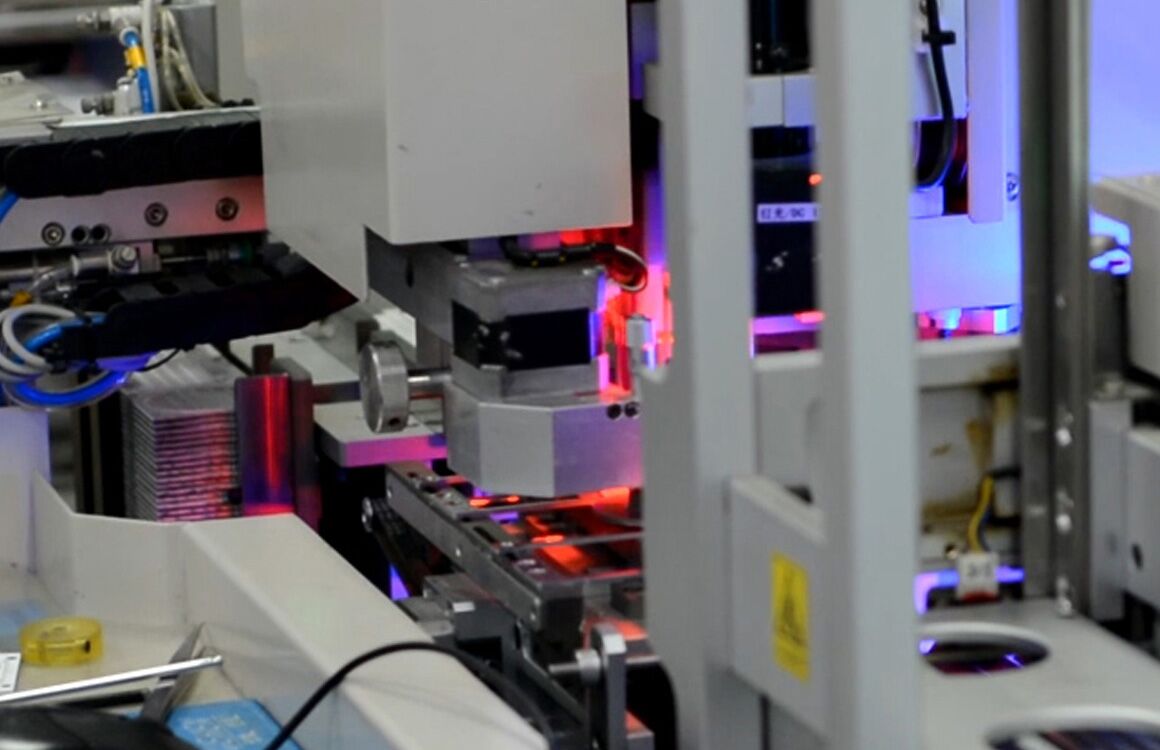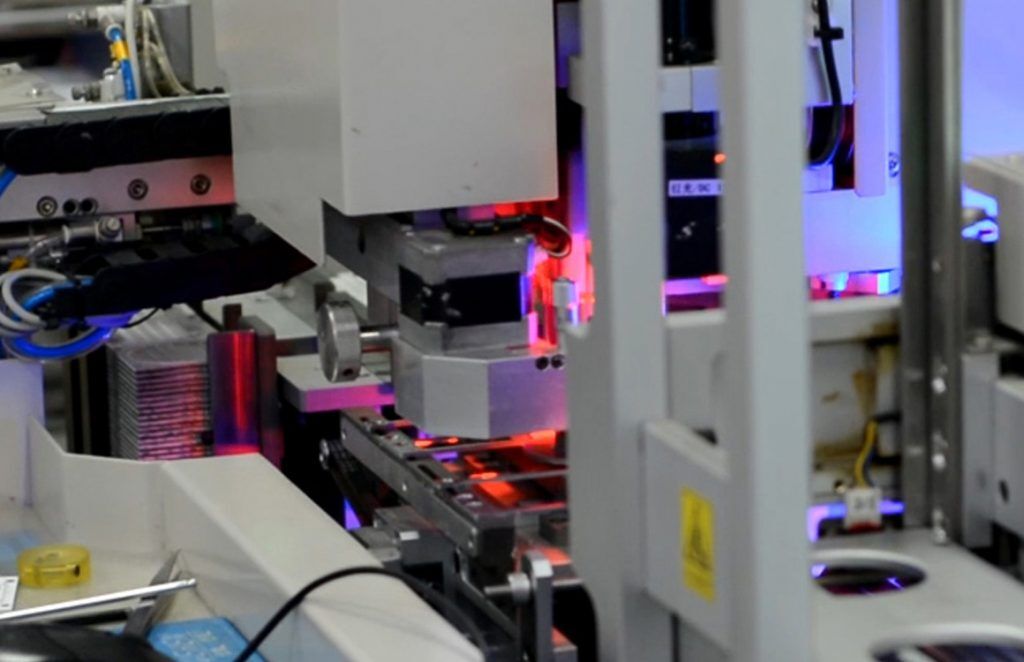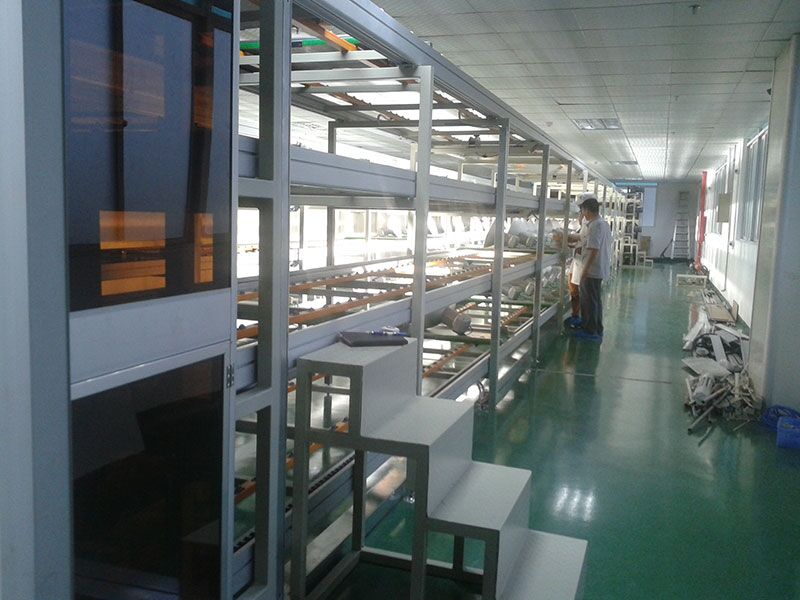 High-value Production
With 10 years of lighting manufacturing experience
High value does not always come with a big price tag. MYDE LED lighting product is constructed with advanced LED chips and plastic or metal materials combining high technology to provide strong and durable outdoor lighting and commercial lighting at an affordable price.
We will always design for function, to offer you the best features that make our lights work better in any weather conditions.
MYDE, Where We Meet All Your Expectations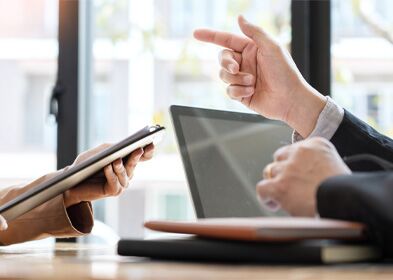 Expertise
Our team understands your unique needs, and considerations. and challenges of various lighting products. We have extensive expertise in specific industries, including Solar Light, Wall Light, High Bay Light, etc.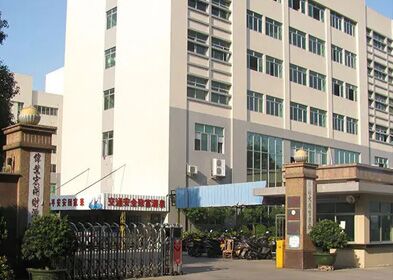 Facilities
We have a 4,000 square meter plant and utilize advanced aging equipment, die-casting machines, SMD machines and other large production equipment to meet your requirements 100%. bis and CE RoHS certified.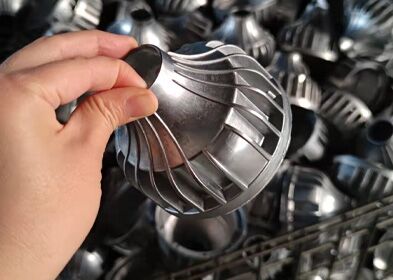 Materials
Materials can make a real difference. We deliver a wide range of materials from metal like PC. aluminum , and ABS to brand LED chips including Epistar, Bridgelux, Cree, San'an etc. to match your project best.
MYDE: Your Reliable LED Lamps Manufacturer and Supplier
MYDE is a professional LED light manufacturer offering the most comprehensive range of LED lights: LED Headlamps, LED Panel Light, LED Solar Street Light, LED High Bay Light, LED Solar Flood Light, LED Wall Light, LED Solar Garden Light, etc.
Our engineers evaluate the product needs based on what our sales staff knows from the client and market side, and then design the product ID and make samples based on this information using ID design software (e.g. Rhino), and evaluate the product cost, product parts, and Product Processes based on the sample prototype and make the corresponding development documents. Next, we use professional application software such as Pro-Engineering (Pro-E) models for simulation and feasibility analysis. The preliminary design verification analysis ensures smooth mold opening and production efficiency.
The development and manufacture of our LED lamps are divided into 4 main phases.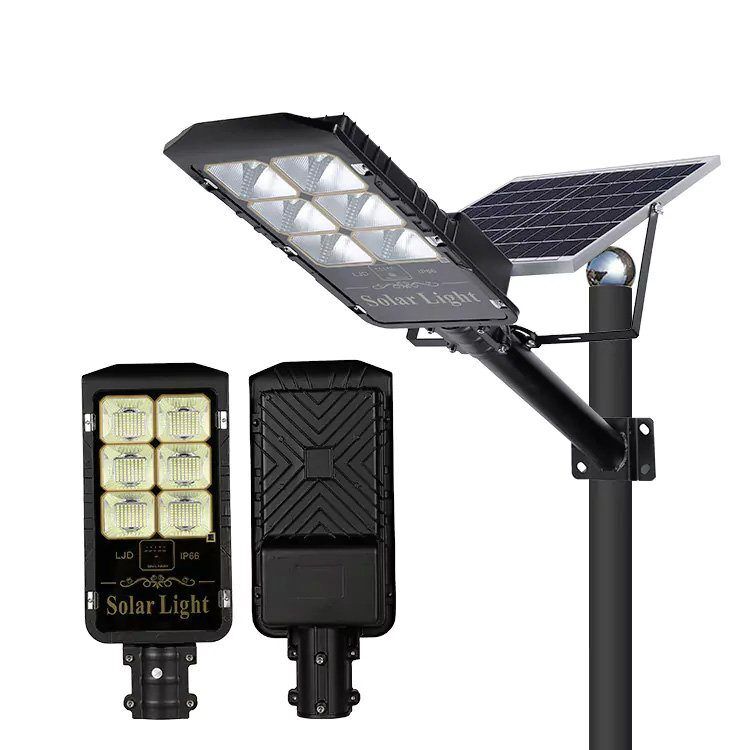 LED lamp concept and ID development and feasibility analysis
According to the product development task, the technical department carries out the preliminary design and overall design of the product. The design should consider the production process, electrical design, cost, and other factors.
In this phase, MYDE uses CAD-Software to help design the final 3D rendering of the LED lamp. The rendering of rendering simulates the effect of the LED lamp is lit according to its function. With the 3D simulation, our product capabilities greatly assist in the initial communication between customers and sales, greatly reducing ineffective communication.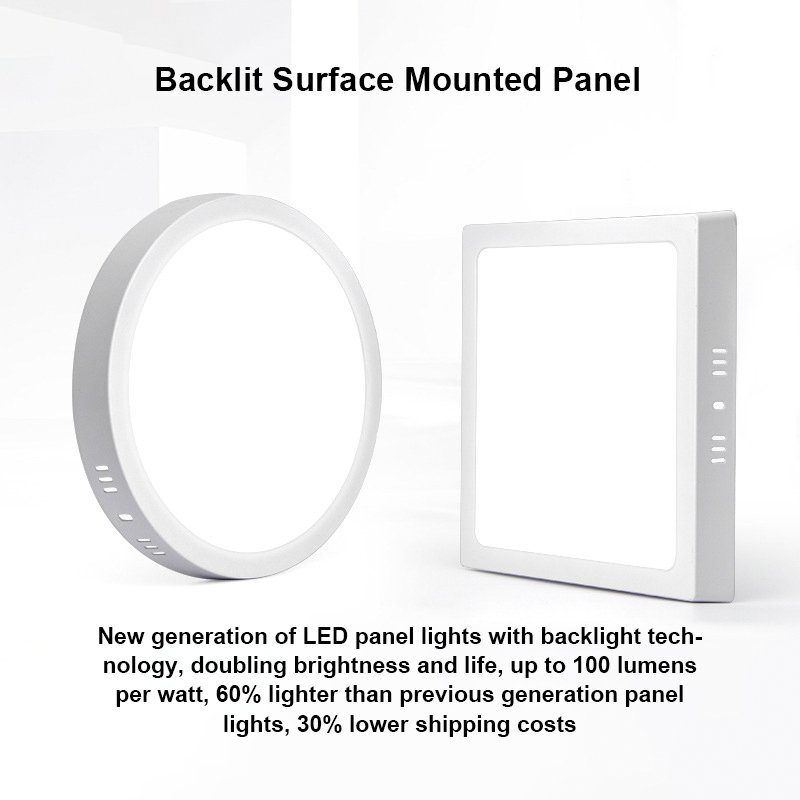 Development of 3D models and PCBs of LED lights and creation of corresponding files
After the approval of the product project, the technical department will designate the person responsible for the structural design, and the technical department will designate the person responsible for the electrical principle and PCB layout design. The design must consider cost, process, reliability, aesthetics and innovation to the maximum extent.
In this phase, the system design is completed by revising the hardware and software specifications and reviewing the appearance, PCB, and structure design. The BOM and corresponding QVL are created, new parts are evaluated, and prototypes are tested. Prepare various types of technical documents to be completed during this phase. Create PCB dimensional and configuration diagrams. Create circuit diagrams, block diagrams, and wiring diagrams. Provide technical information to the marketing department for writing product descriptions. Evaluate safety specification requirements and perform EMC and safety compliance pre-application work. Create preliminary package design, issue package list and dimensional drawings. Establish product testing procedures and plans.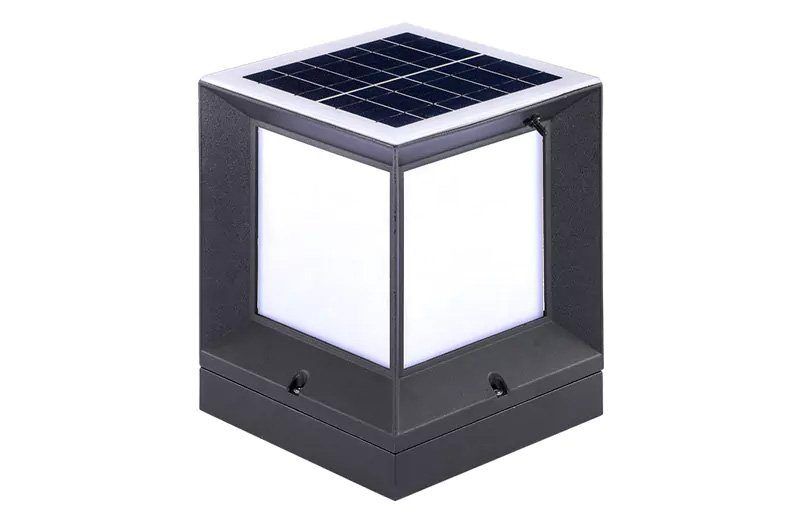 LED lamp fixture and mold making, and product prototype verification
There is no doubt that the fixture or mold for LED lighting products (or every product) is the key to success. A well-designed and well-performing mold can produce high-grade and durable LED lights.
This stage is mainly to produce production jig/mold design based on design drawings and to make molds for new parts. According to the test molded parts and prototype PCB to install sample test, remove errors, and finalize the system software and application parts design. Finalize the hardware, software, and structure specifications of the system. Complete the approval of new parts and review the qualified key components. Perform EMC/functional testing, issue BOM/circuit diagram/QVL, start writing product manual MANUAL, and conduct safety application.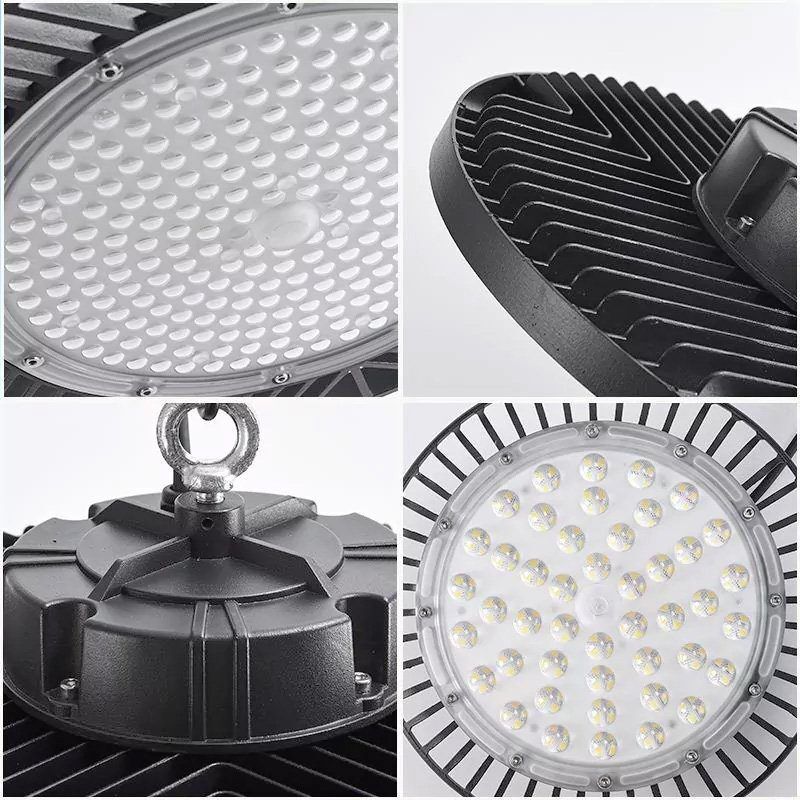 Massive production and quality control of LED light
In the production process of LED lamps and lanterns products, generally, for the production conditions, process, environment, and other requirements are high, the degree of quality control in the production process determines the high rate of good products in production. Therefore, MYDE conducts quality inspection in the whole process of LED luminaire products production and processing, from material purchase, process, production warehousing, preservation, packaging, and outgoing storage.
Our QC team is involved in the quality control of each lamp according to the internal control document, including process inspection, finished product inspection, shape test, aging test, final product inspection, and other processes to ensure the improvement of product quality, improve the product qualification rate and yield rate.

Need a Custom LED lighting Solution For Your Business?
Fill out a contact us form, and one of our experts will reach out to you very soon.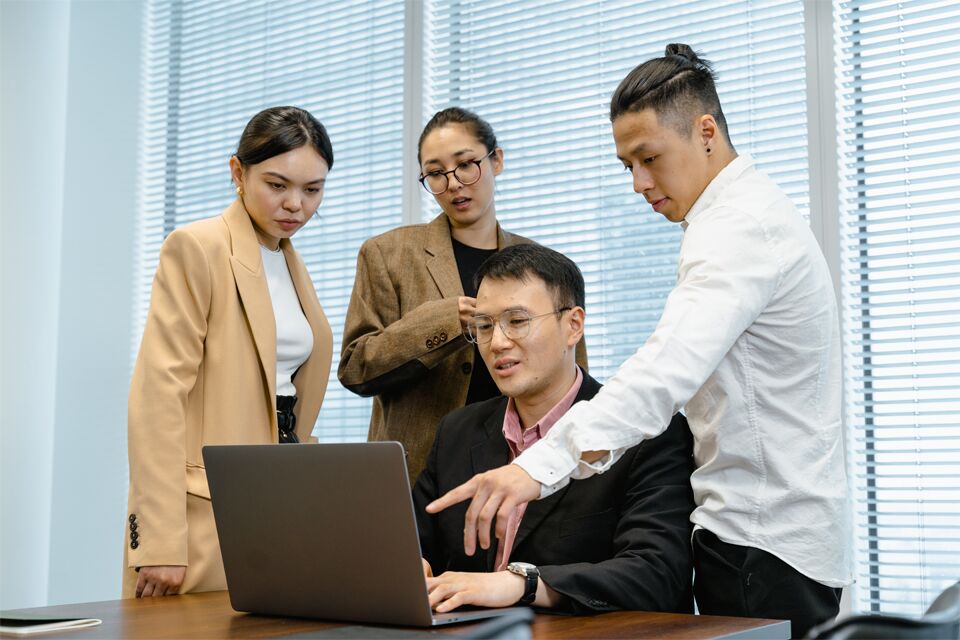 What Our Customers Say About Us
We are very grateful to MYDE for helping us with a solar street lighting solution that utilizes their innovative technology that is both environmentally friendly and effective. We received personalized service from this company, offering the most competitive prices. Their high luminous efficiency and high solar energy conversion technology give the company the ability to deliver the ideal quality solar product solution depending on the environment.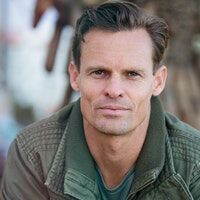 Martin Eissa
As a LED light manufacturer, MYDE did a great job in helping us design, produce and implement our wall sconce project. We love the hard-working team of experts they brought to our project and we really like the results of their efforts. One thing we are quite excited about from Myde is the quality of the wall sconces they provided us with, most of which are environmentally friendly and inexpensive.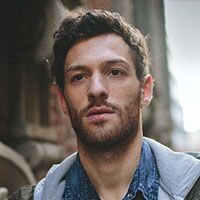 Bryan Ben
We had a great time working with Myde. They have an excellent team of technical professionals who are able to complete projects, solar garden lights and wall lights; they are very respectful of our needs and abide by professional ethics; in short, we highly recommend Myde for business and professional services in this industry. There are many important factors in working with Myde: the human interaction, Myde's track record of past achievements; and also Myde's gracious service, which they have, thus becoming a direct partner to our company.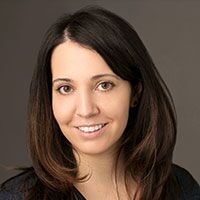 Jane Anny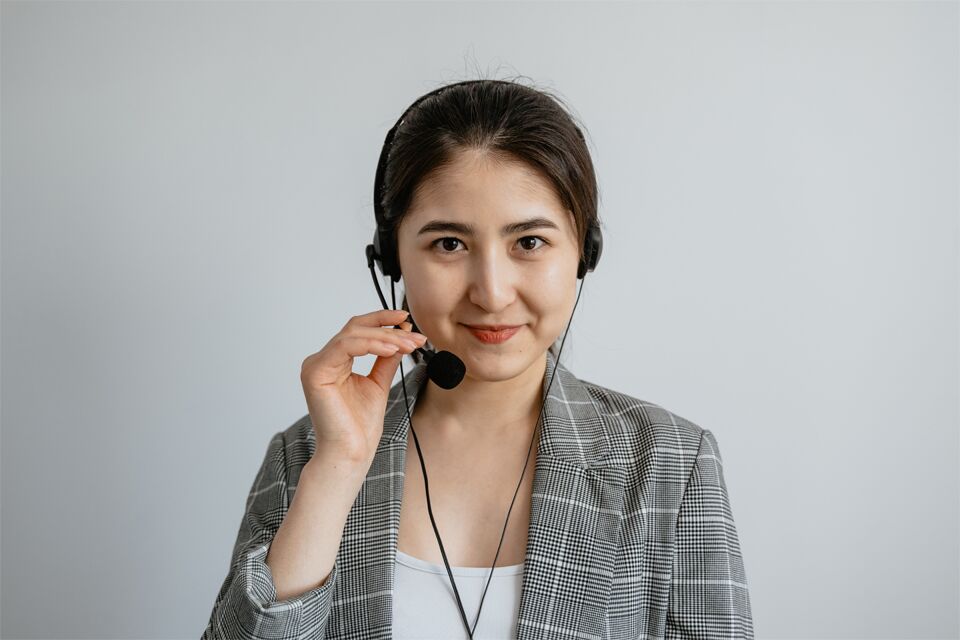 We are here to help! Call Us Today!