MYDE offers China's professional lighting OEM services
MYDE's custom-designed lighting solutions and cost-effective LED luminaire manufacturing have made us a close working LED luminaire supplier to many distributors and dealers worldwide.
We realize that each LED luminaire OEM project originates from a series of small-scale attempts. Most LED luminaire manufacturers are reluctant to undertake small-scale design and manufacturing tasks.
We have a proven lighting solution design with a significant market share and can provide you with a complete set of services.
The process of LED lighting OEM customization service we provide is as follows.
Intention negotiation (to understand the customer's needs and plans) →
Product proposal (to provide the best development plan for the customer to choose) →
Project evaluation (to assess the feasibility of the product and sign a research and development agreement) →
R&D implementation (project engineers implement product design, prototype production, and test verification) →
sample confirmation (deliver the prototype to the customer for testing and feedback) →
trial production (conduct small batch production and trial) →
mass production delivery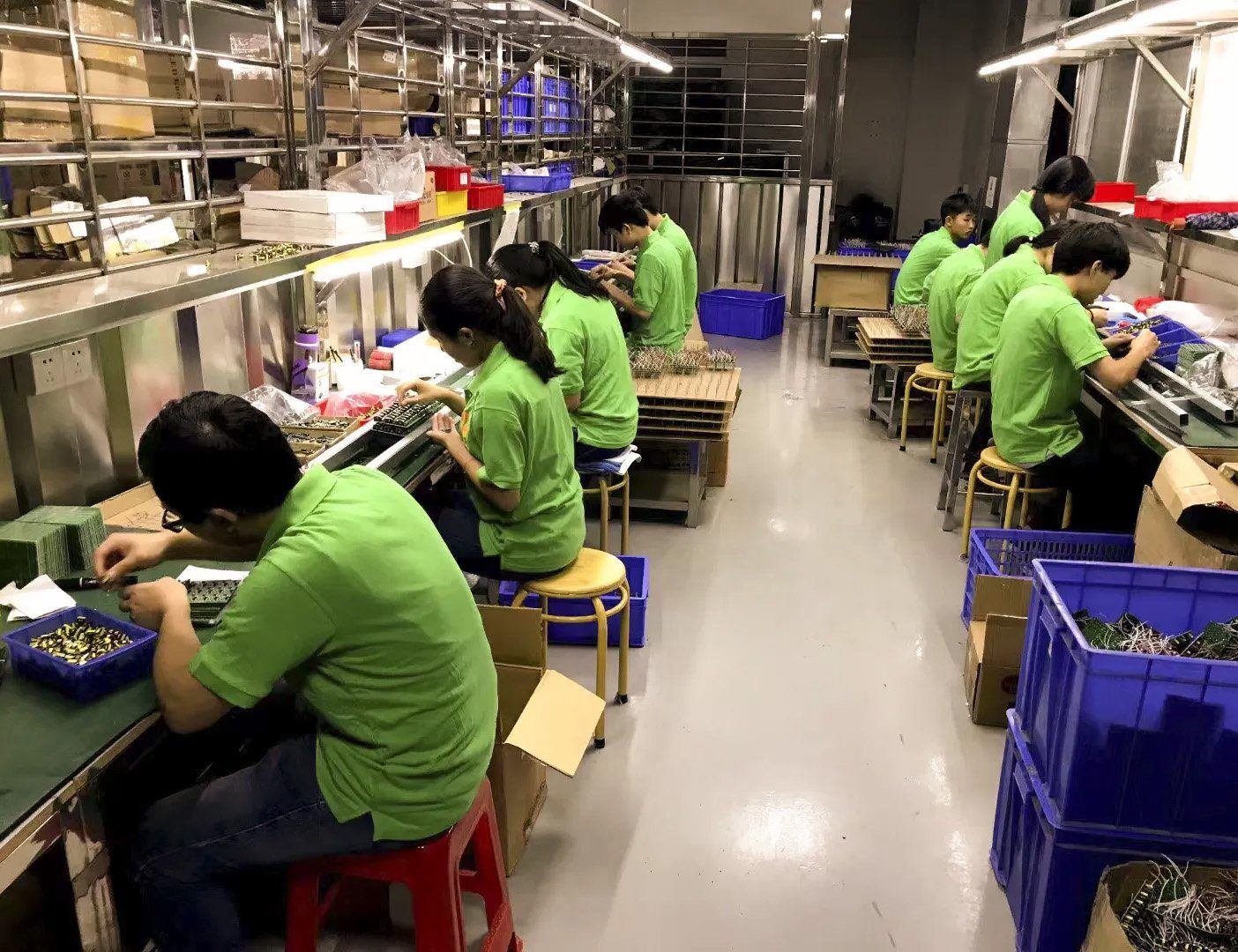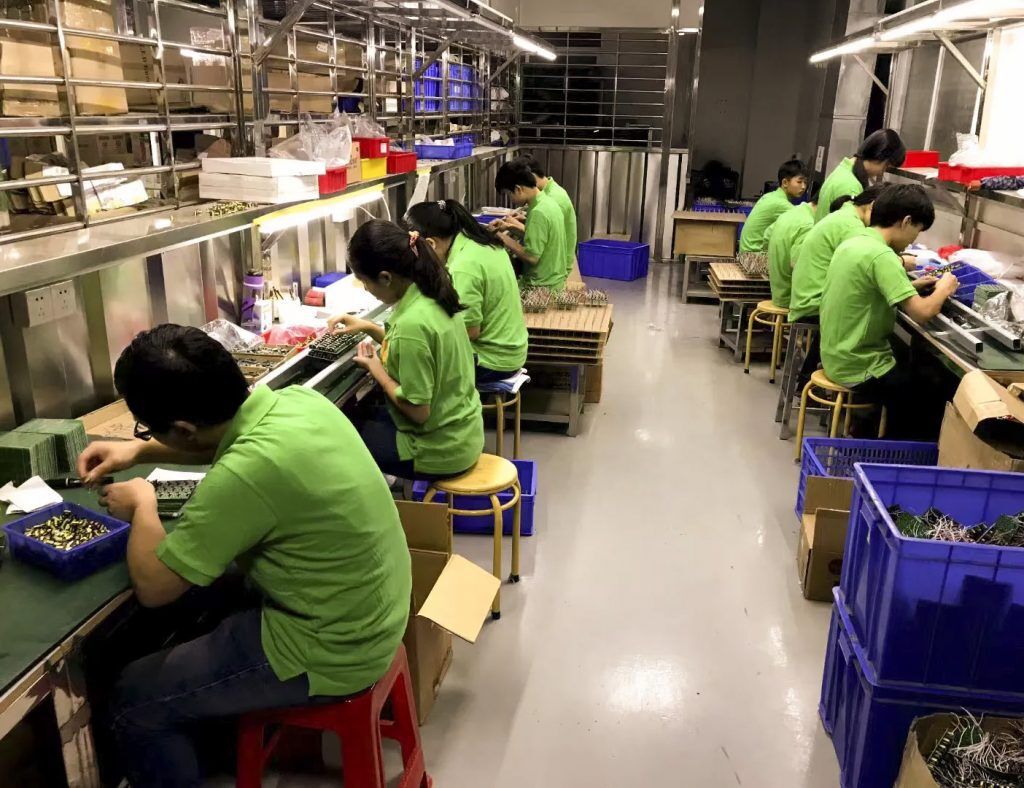 OEM custom lighting fixtures we can offer you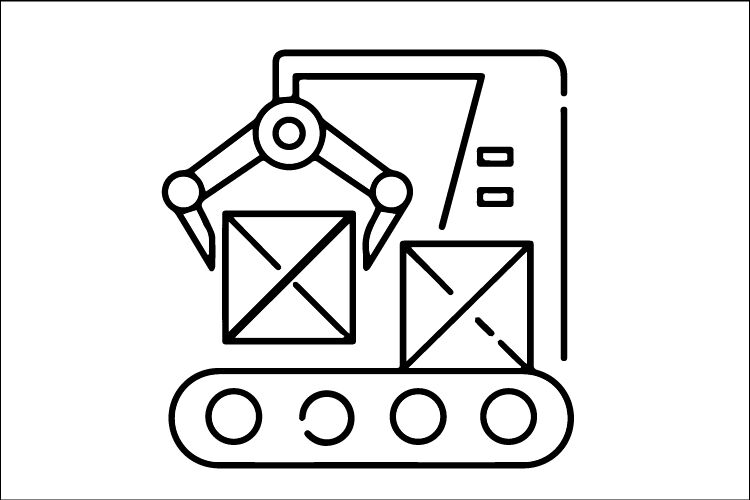 Customized production
Companies implementing customized production must adapt to small lot sizes, multiple styles, specifications, and variations in production and distribution in all aspects of management, supply, production, and distribution.MYDE produces according to customer needs to meet their requirements. MYDE's many years of export experience in customized production are directly related to our ability to meet almost all of our customers' customized production requirements.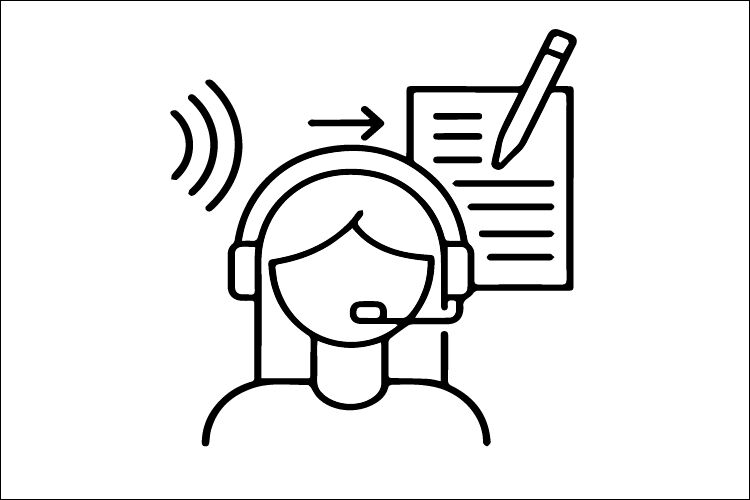 Experience with custom solutions
MYDE has an agile and efficient solution design, with team members working together to plan all project development and track results; MYDE offers custom lighting solutions developed primarily for customers engaged in engineering projects; MYDE has years of unparalleled experience serving customers worldwide in the LED luminaire industry.
Customized design
For customers who need customized design, MYDE can provide design solutions for the whole machine and components according to customers' needs.MYDE customized design usually includes the appearance of the luminaire, parts selection, structure realization, electrical performance, production process, and test items. Customers are free to choose the design solution and gradually put it into the process of mold development, sample trial production, and mass production.

MYDE – Your reliable OEM lighting manufacturer in China
These OEM solutions are used in various industries, including indoor, outdoor, industrial, and commercial lighting. Contact us today to customize your LED luminaire!